We Have Been Pushing the Limits of Employee Benefits Since 2003
We have been involved in employee benefits since 2003, when we were the first in the Czech Republic to introduce online cafeteria. Long gone are the days when this term was associated only with corporate dining facilities.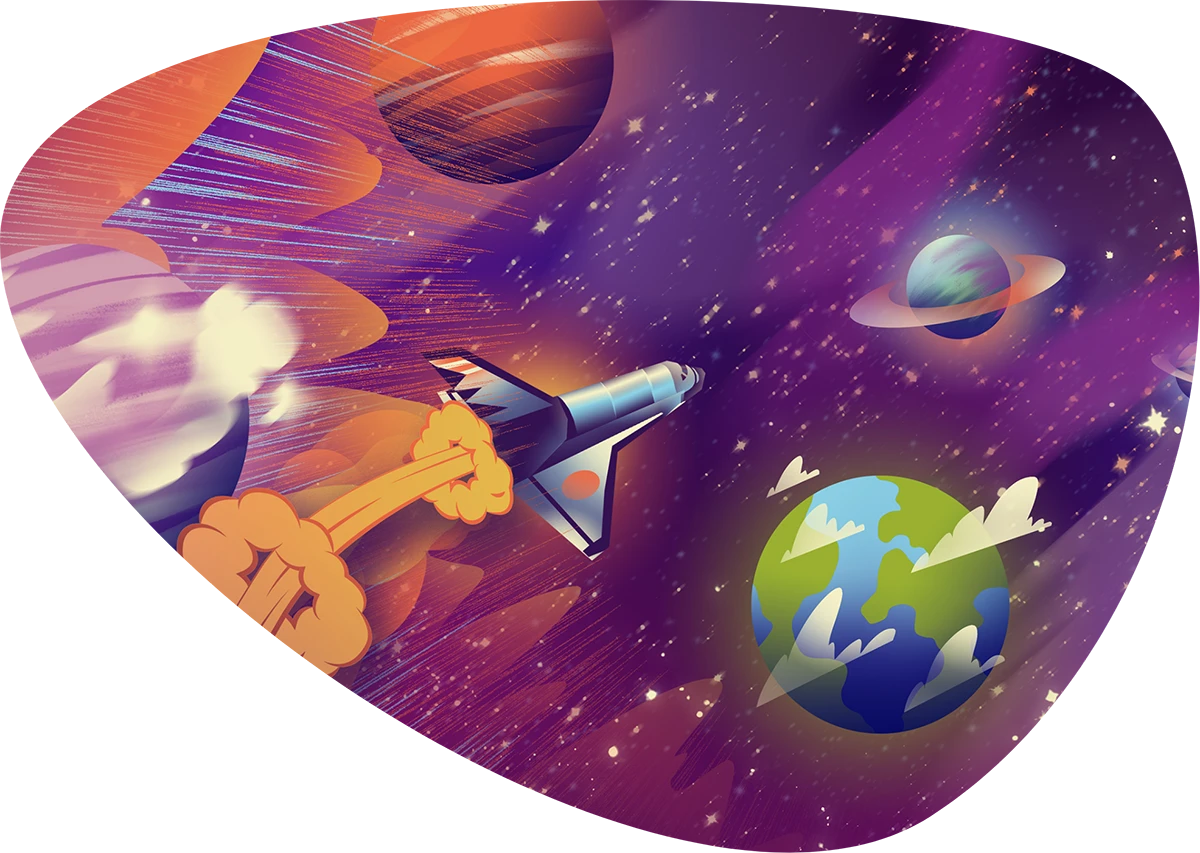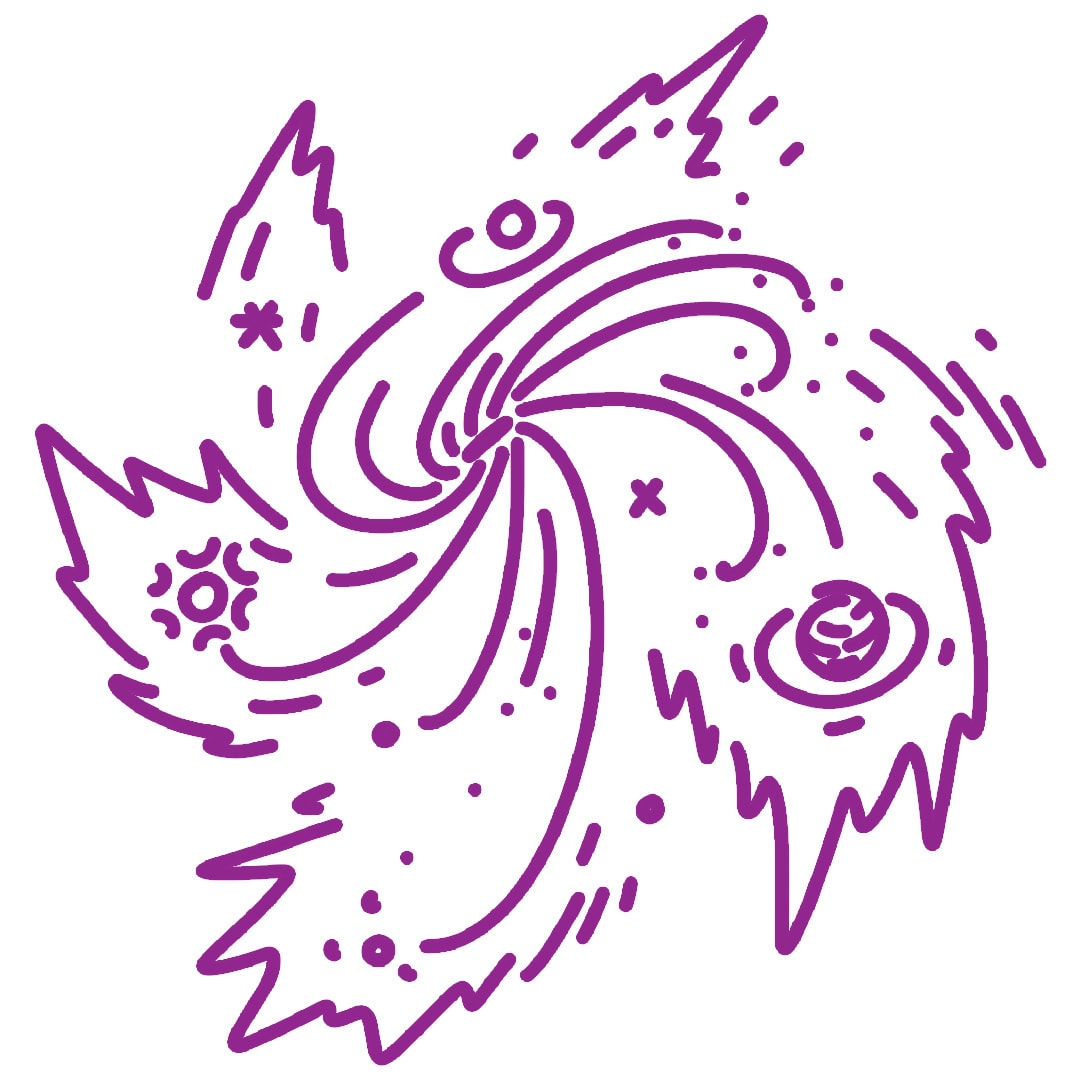 Through the years
A big bang
2004
The first online cafeteria in the Czech Republic and Central Europe
We introduced the first payment benefit cards and first 12 special payment terminals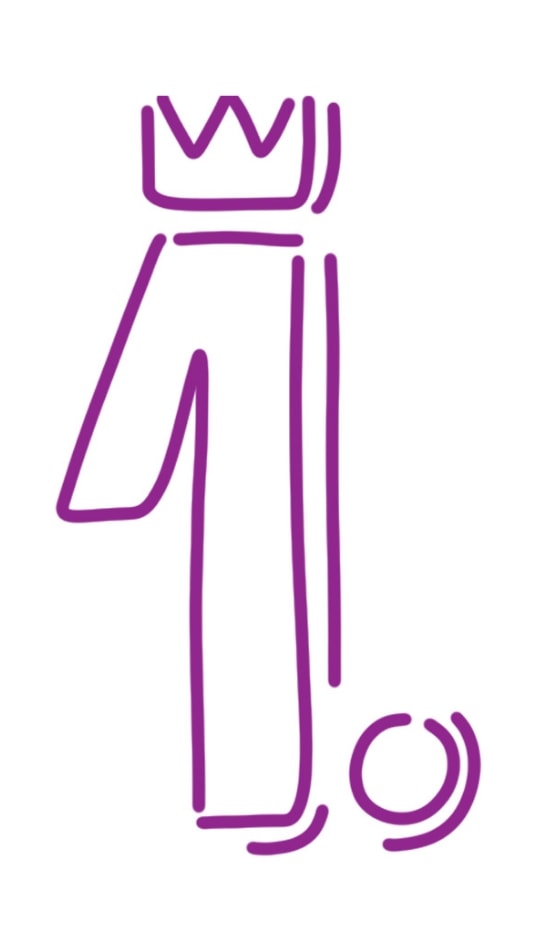 2007
Automatic data updates
The first automatic data update for the client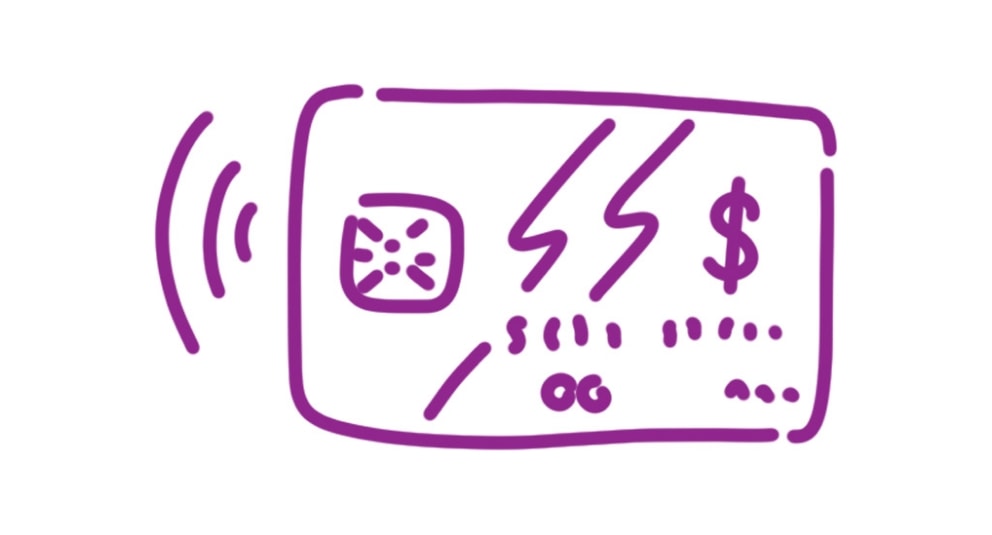 2008
Online total reward statement
Personalized overview of employee rewards
2010
Benefit cashback
An option to increase one's budget through private online purchases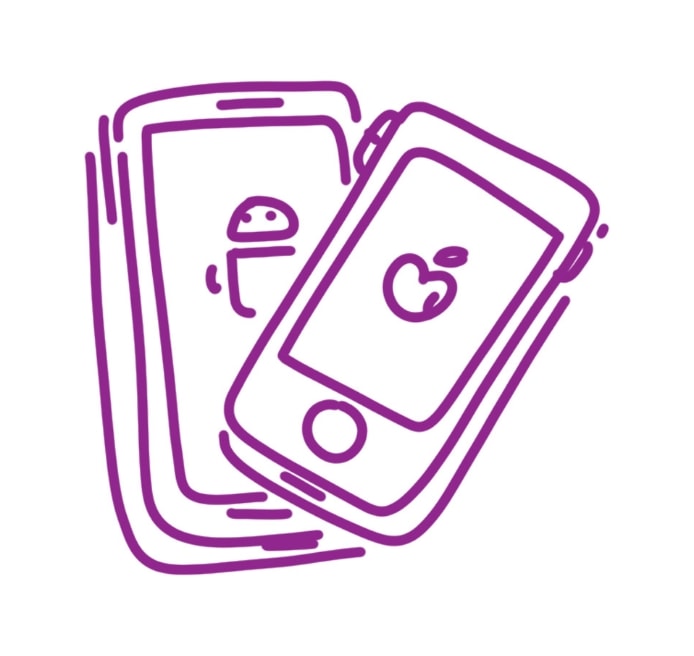 2013
Mobile app
Benefit Plus launched its first mobile app for iOS and Android
2014
Electronic meal vouchers
We introduced the first electronic meal vouchers in the Czech Republic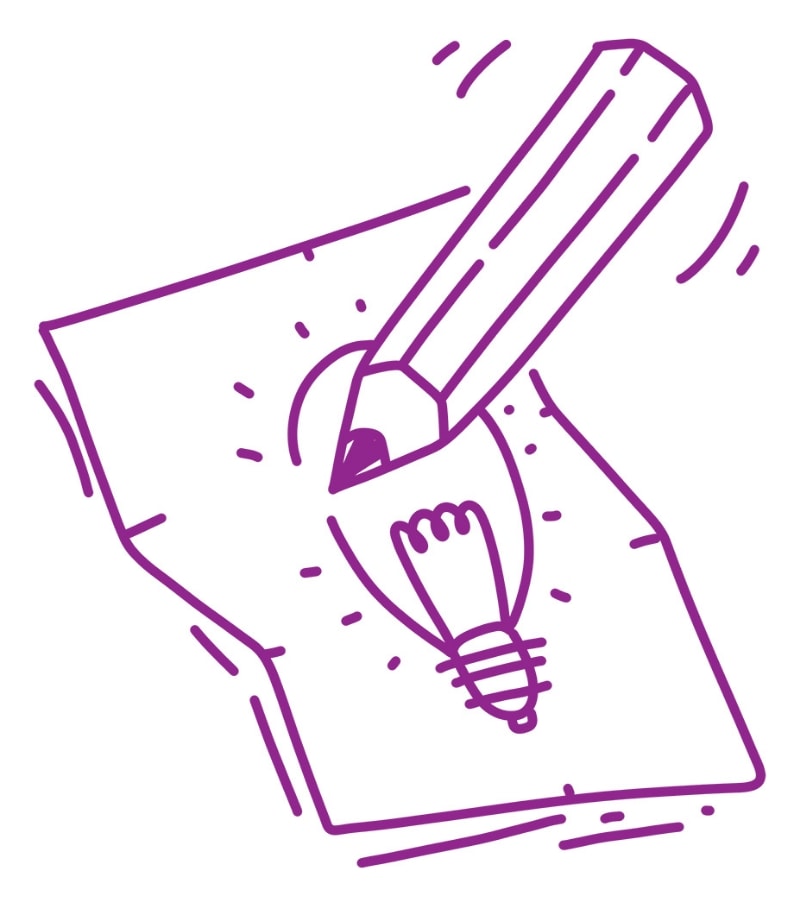 2015
Modules
Compliments, Innovation, Managerial Bonuses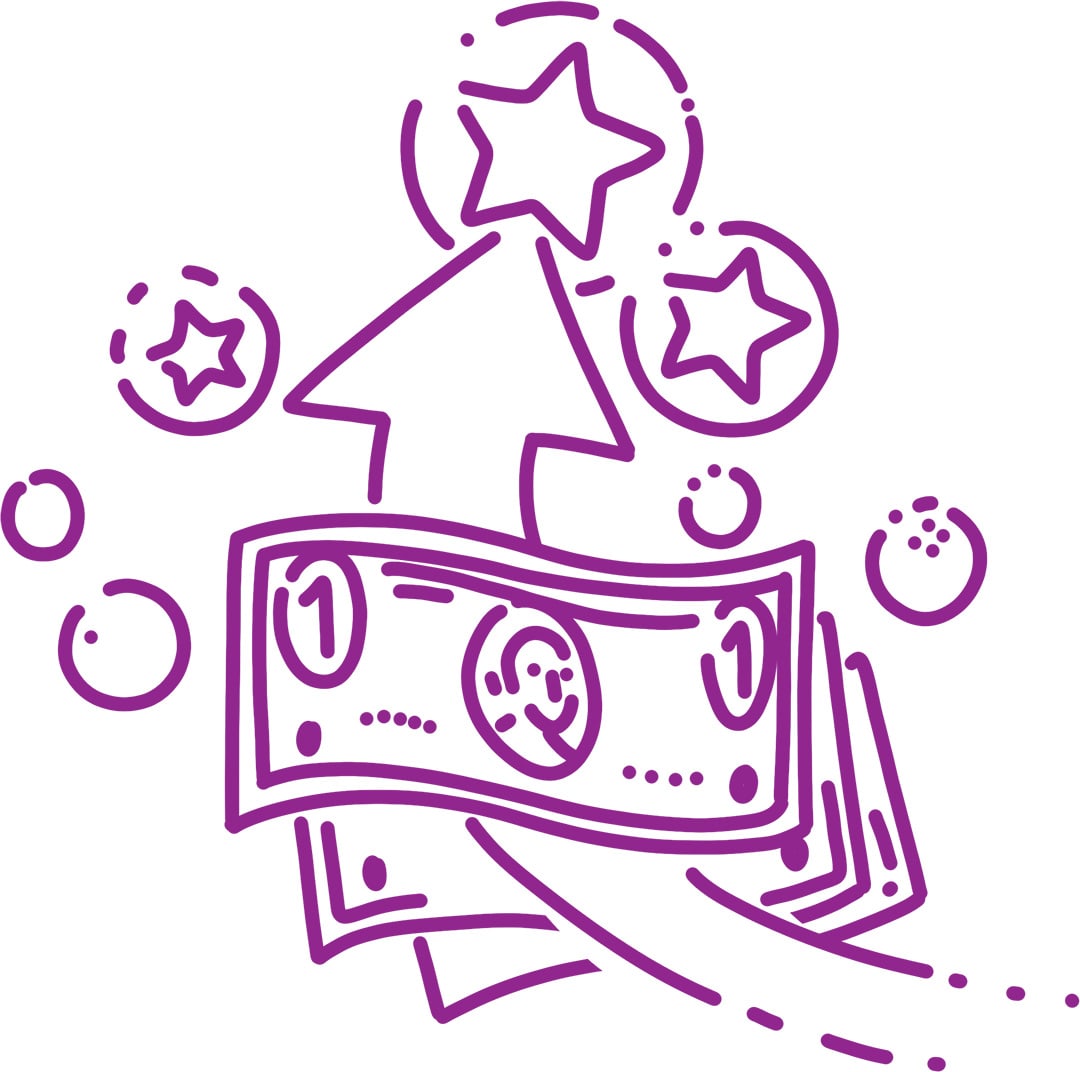 2016
Salary Swap
The Salary Swap project in cooperation with Deloitte. We also developed the Associations module
2017
Discount websites
Deals on experiences inspired by discount websites were added to the cafeteria.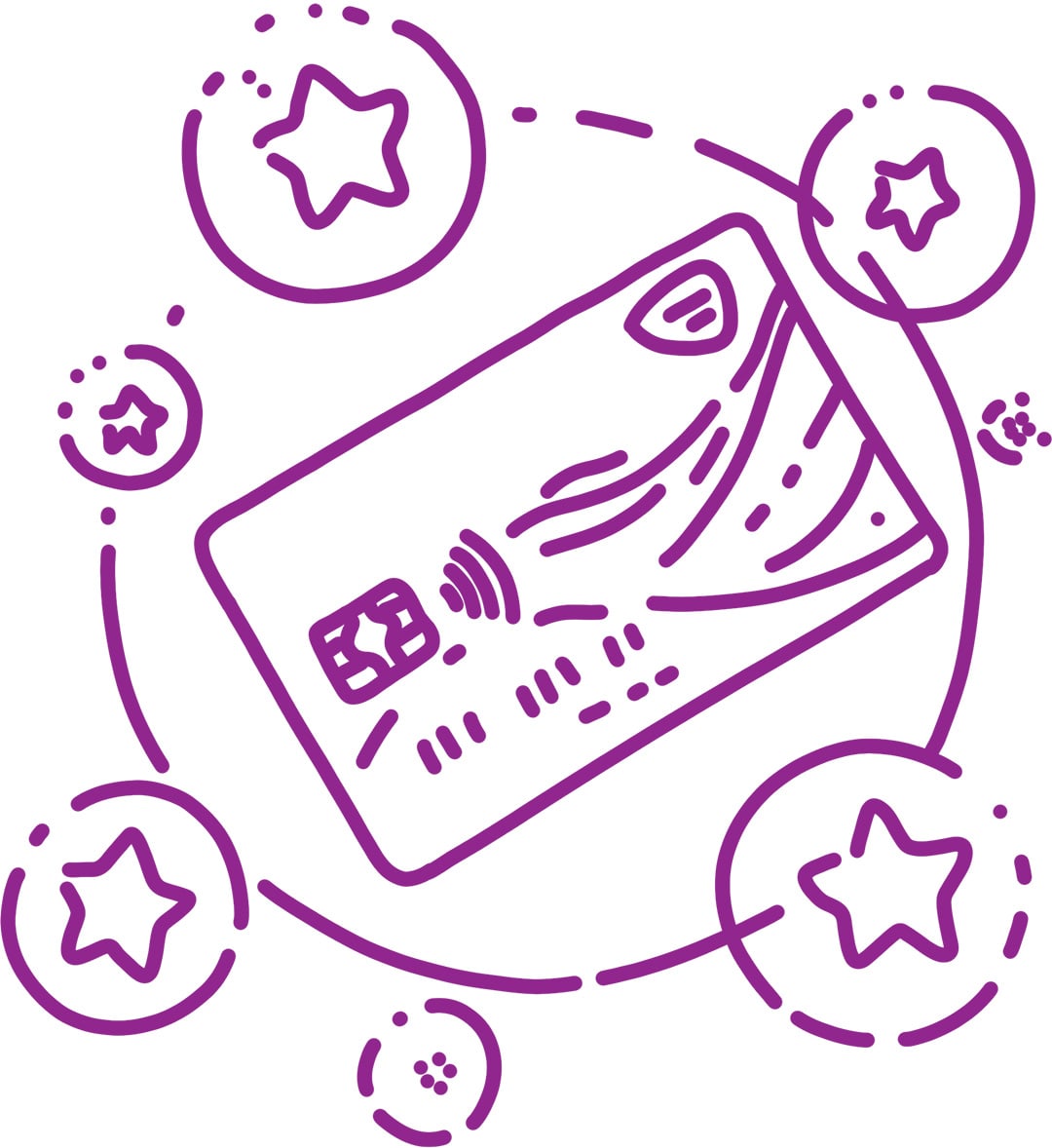 2018
Card connection
We were the first to offer the option to connect meal e-vouchers to private payment cards