The Implementation Process
First, we'll walk you through the process, get you up and running including the settings and implementation, and show you how it works. All you have to do is start enjoying your new meal vouchers. Easy, right?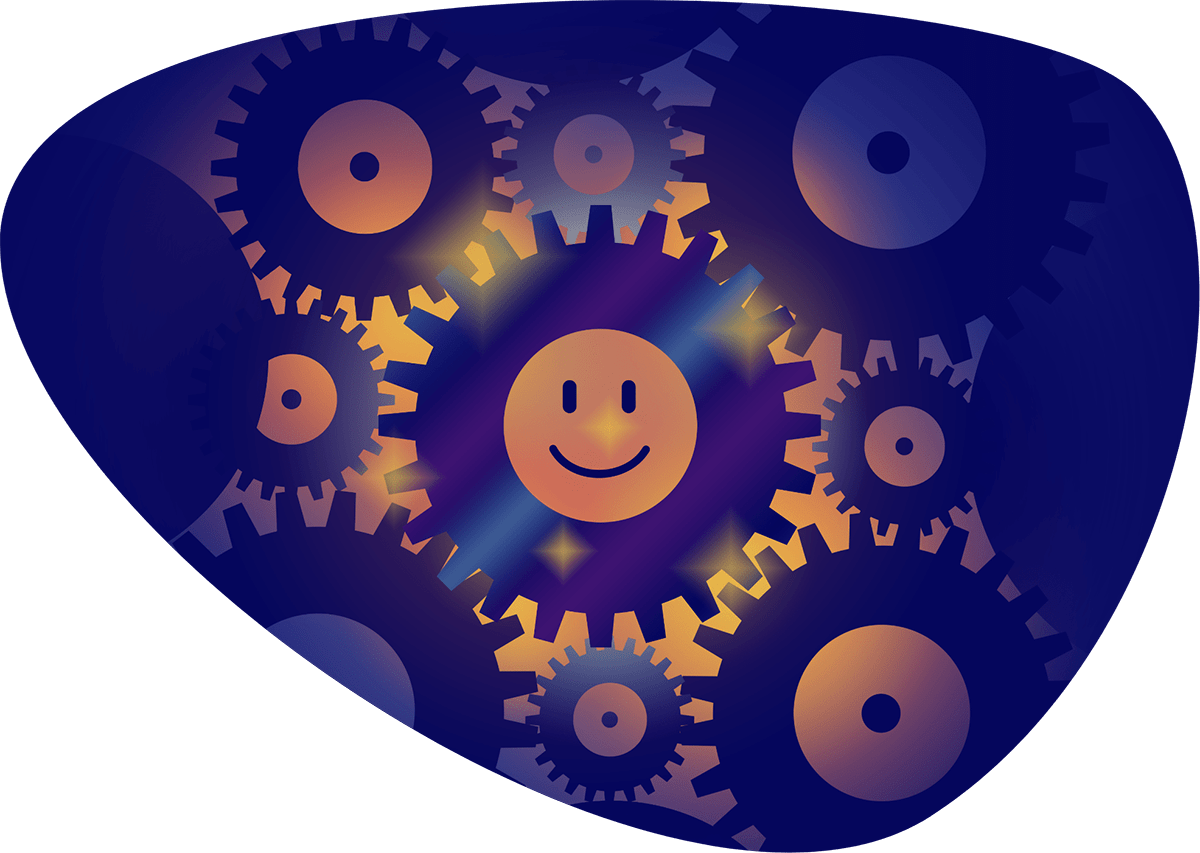 1
Contract
First of all, we have to conclude a contract. Don't worry, our contract is simple and doesn't contain any loopholes. The contract covers the GDPR terms as well.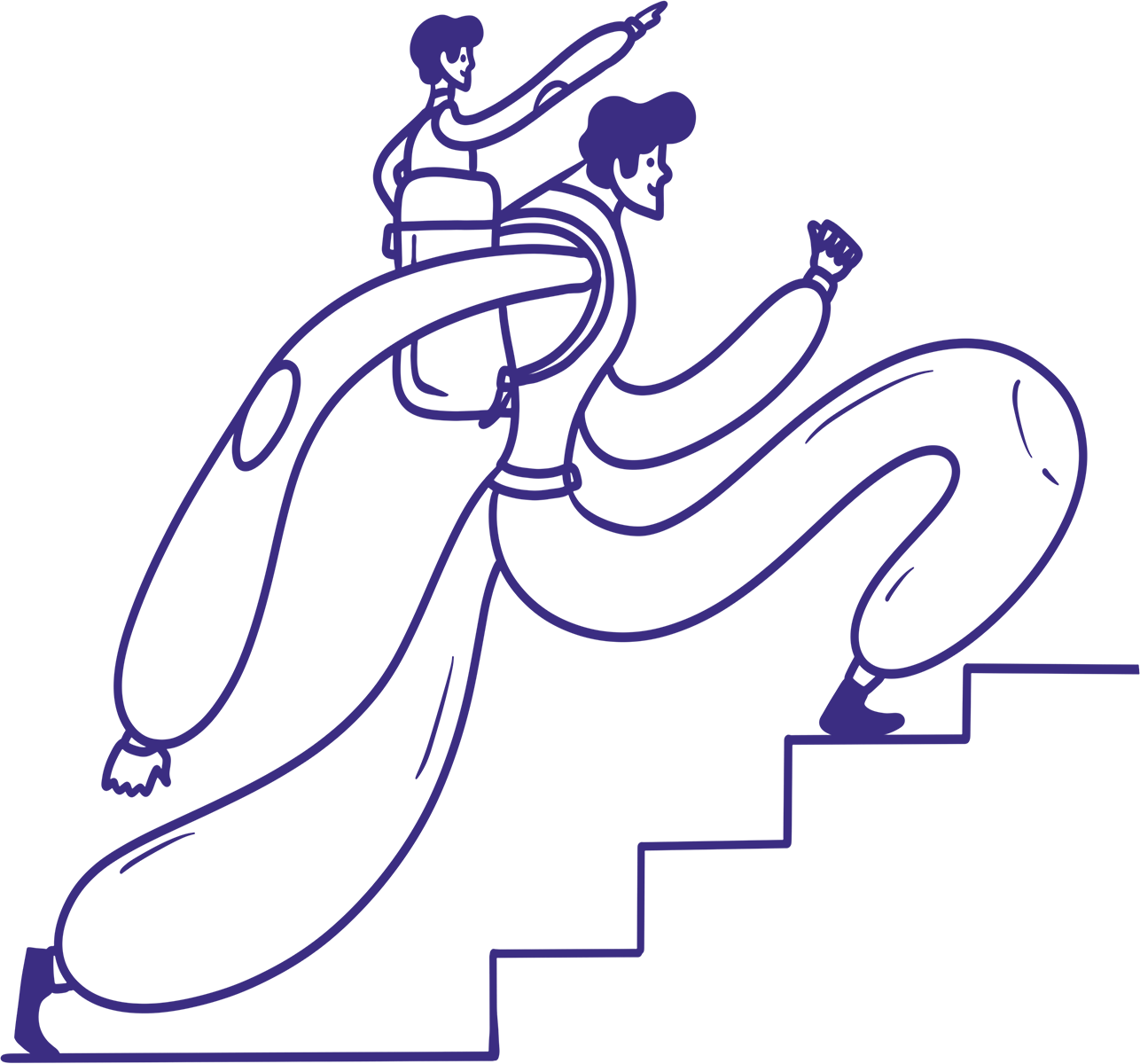 2
We'll discuss the details
First, we'll explain everything you need to know. At the same time, we'll discuss the details of the launch, such as the launch date, distribution of cards and access data, and refresh dates. Thanks to our vast experience, we will guide you through the entire setup to avoid any unnecessary mistakes. Of course, we'll keep an implementation log so all of us can know where we stand.
3
We'll launch a communication campaign
We have put together ready-to-use information to make the meal e-vouchers shine. We will provide you with the materials and navigate you through the timeline.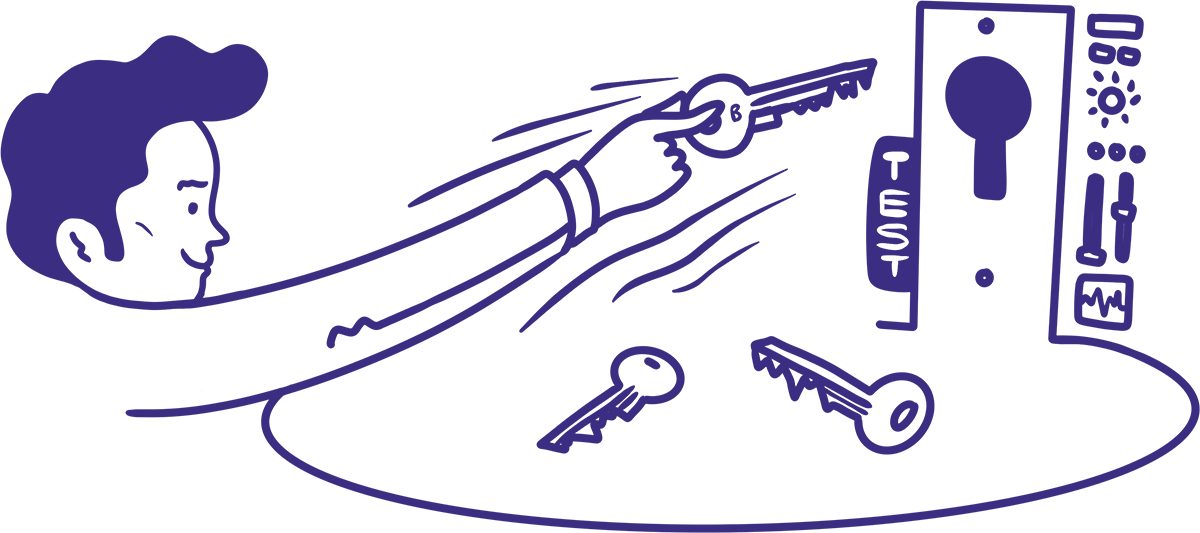 4
We'll check if everything works
Based on the information provided, we'll create a test account and check if everything works as it should.

5
Employees
Once everything is ready, you'll send us a list of your employees and their personal information and we'll start putting the data in.
6
3, 2, 1….
We'll create employee accounts, deliver Benefit Plus cards, create and distribute activation details.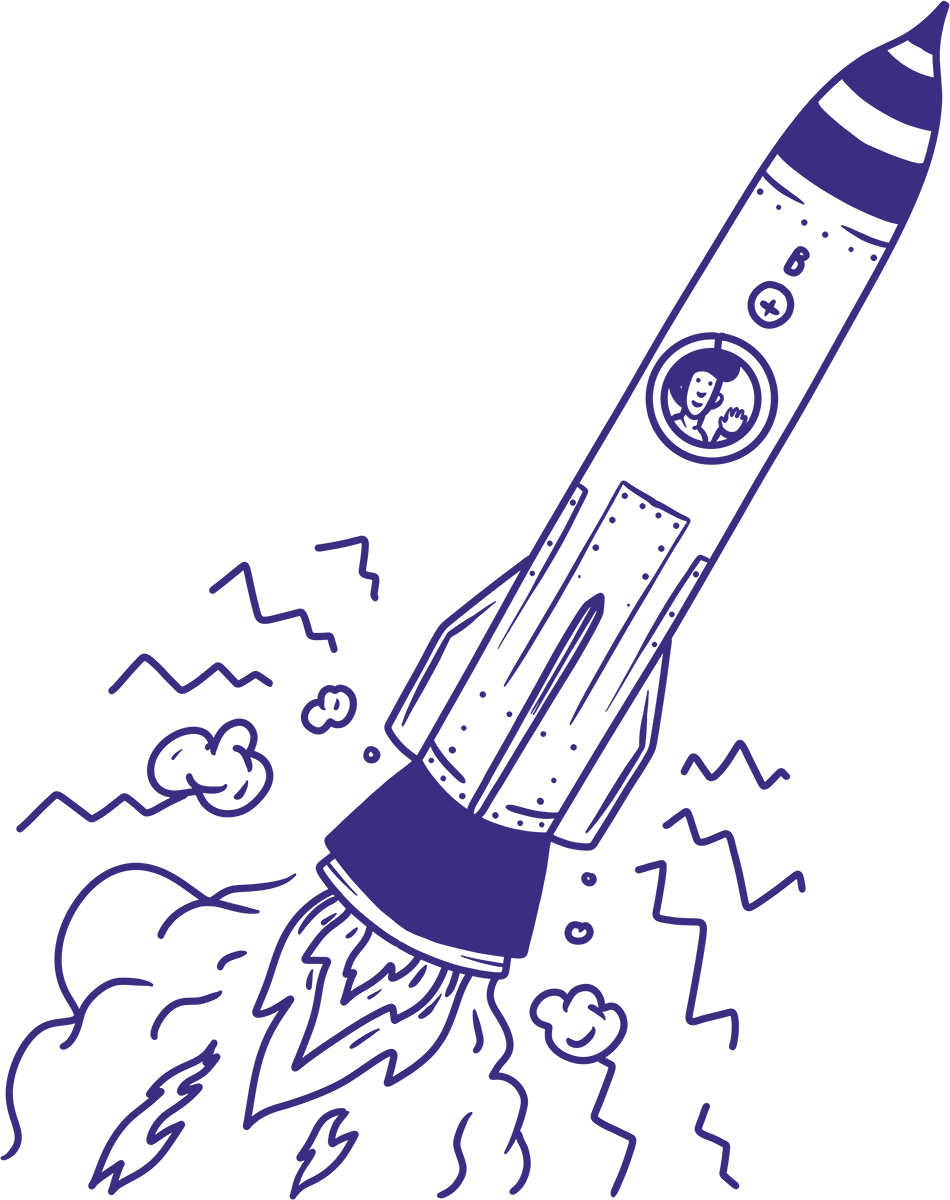 7
Start!
At this moment, everything is ready for launch. Once you send us the first data on the upload of electronic meal vouchers, we typically import them by the next day and notify your employees via email. Our customer service center is ready for questions. And here it goes. First employees have paid for their lunches.