Meal E-Vouchers
Our electronic meal vouchers offer convenience for employees, minimal effort for HR, a broad partner network, and can be legally redeemed for meals, groceries, and beverages.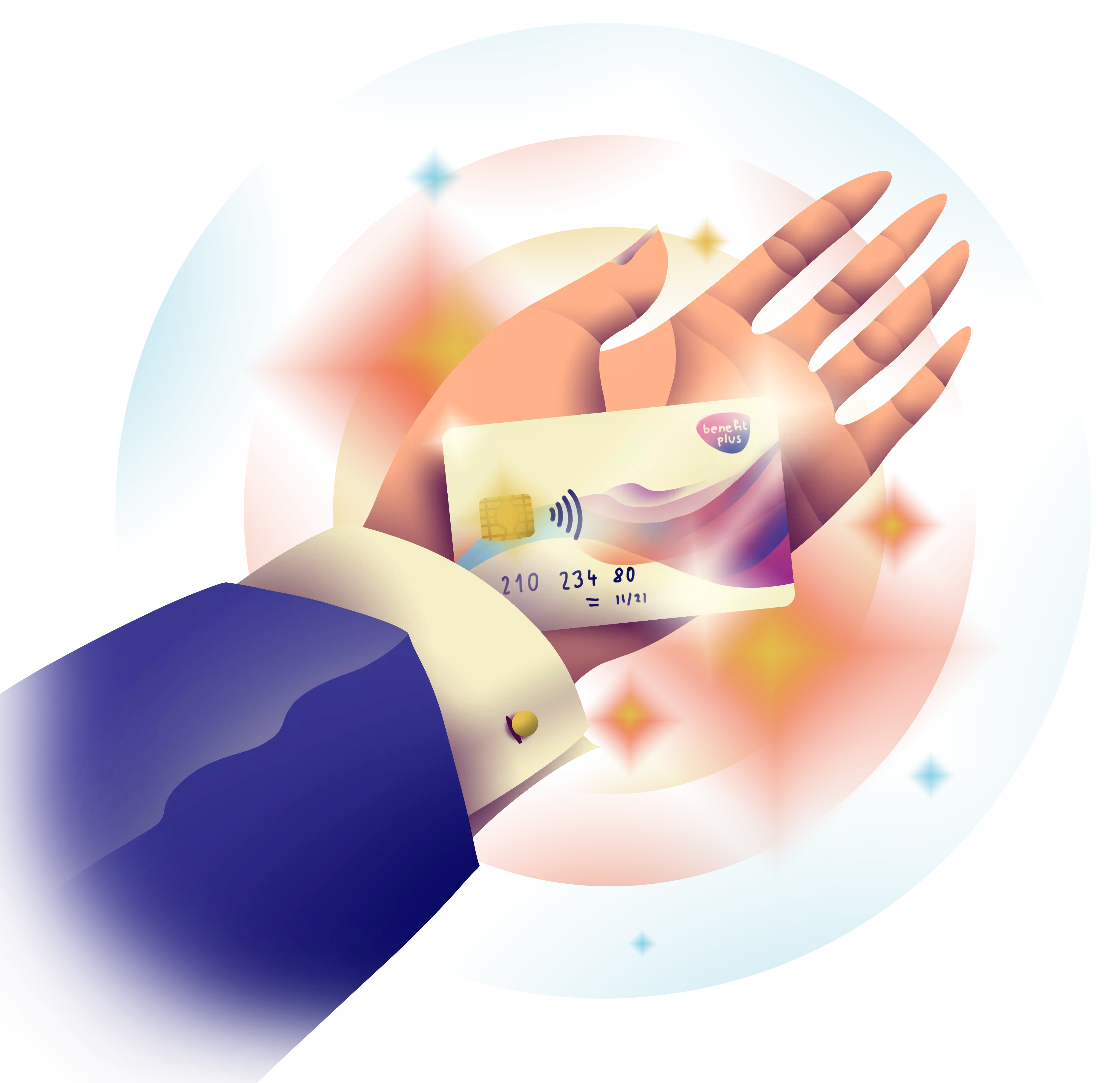 Are you interested in our services
or do you need help?
Partner support

Do you offer payment options through Benefit Plus? Or would you like to start?

Client support

Do you want to offer benefits or meal e-vouchers to your employees?

Customer support

Have you received benefits or meal e-vouchers from your employer? Do you have a question or want to raise an issue? This section is for you.